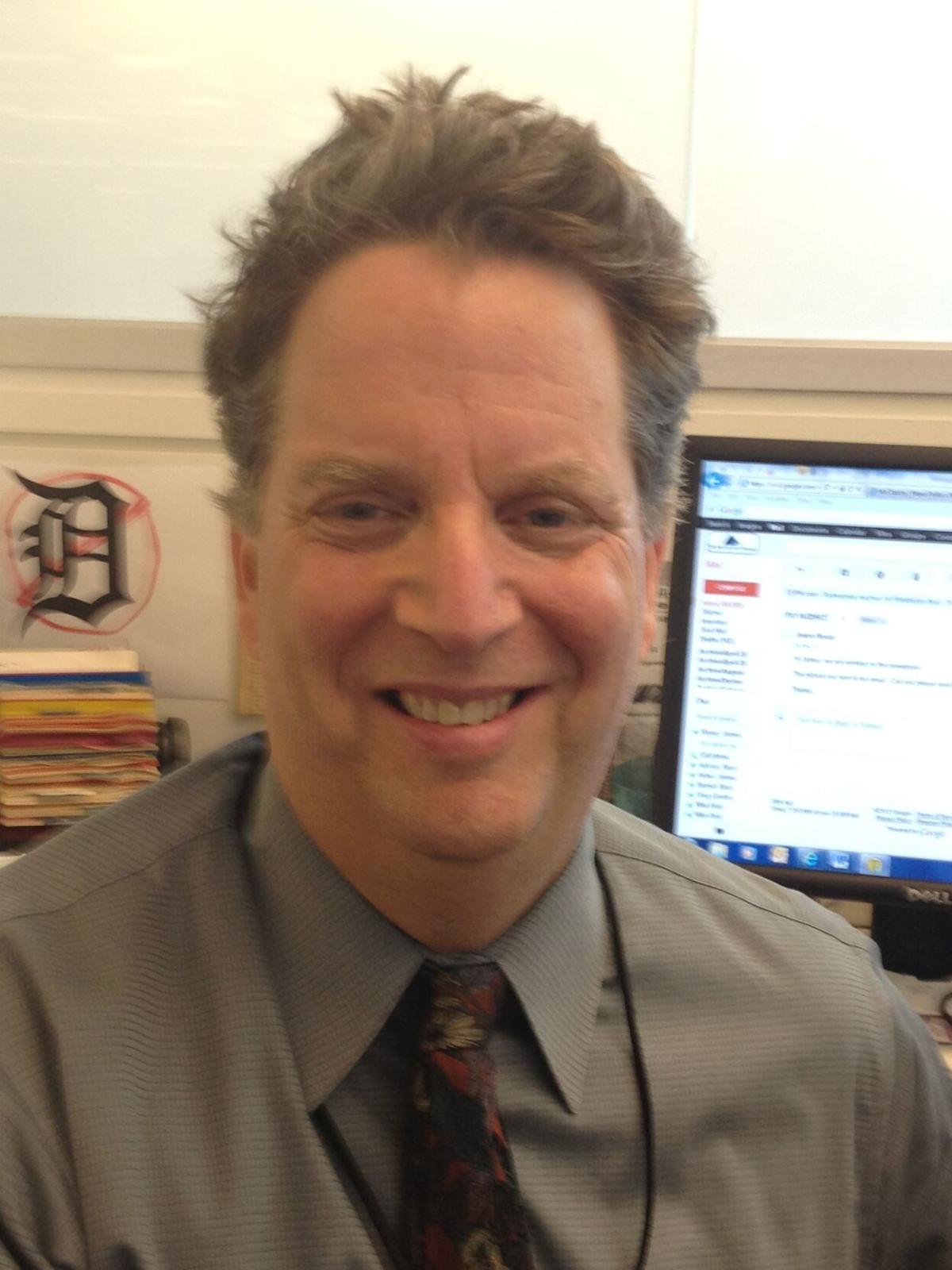 By James Rosen Inside Sources

One fall day in 1974, I walked into a Russian language class at Hunter College, one of the Manhattan campuses of the City University of New York public system.
In New York for back-to-back college internships at the literary magazine Paris Review and the New York Times, I chose Hunter because he offered evening classes.
As the editor of my high school newspaper outside of Detroit, I had had a keen interest in current affairs, and no ongoing story was bigger or more consequential than the global superpower rivalry between the United States and the Soviet Union.
But what brought me to this evening class at Hunter was less heavy: I had just read "Crime and Punishment" by Dostoyevsky. His monumental novel about a lost young man who becomes a murderer was so brilliant that I vowed to read it in Russian one day.
Little did I know then that the decision to master Russian would lead, 15 years later, to my assignment as Moscow correspondent covering the collapse of the Soviet Union. At that time, I was fluent enough to conduct interviews with Russians in their native language.
Shortly after my arrival, Nobel laureate Andrei Sakharov died. He had become the most prominent anti-communist dissident, as famous for his political activism as for his science. His death sent an outpouring of grief across the vast country and the queue to see his open coffin stretched for miles. Thousands of Muscovites lined up for hours in the freezing winter cold to pay their last respects.